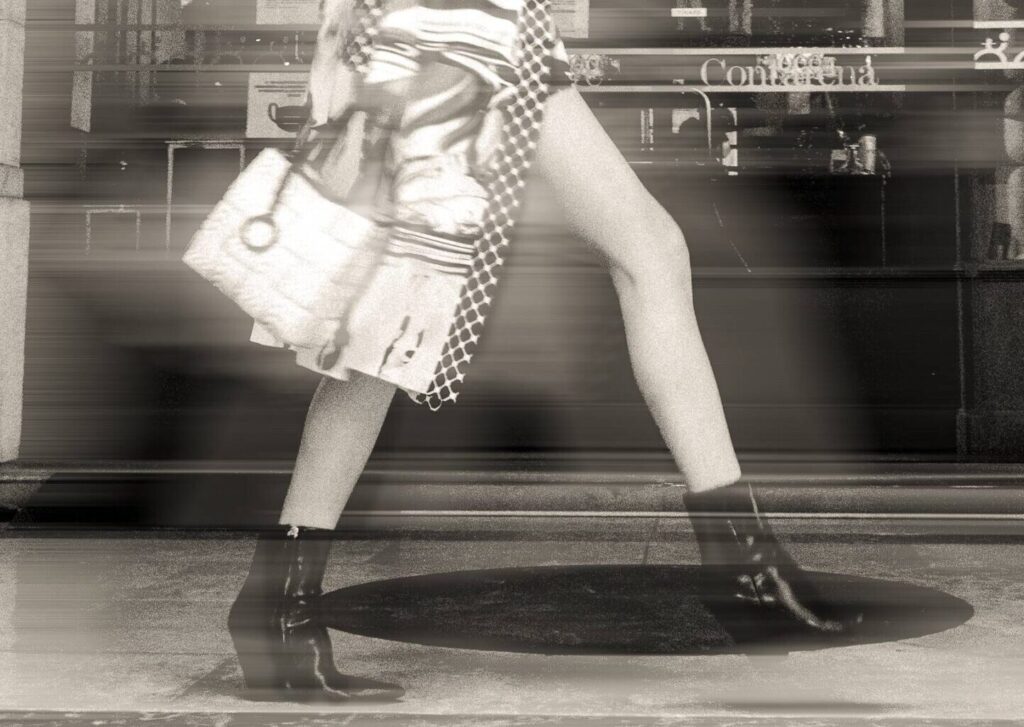 ALMA TONUTTI is an Italian artisan company that produces women's bags in Udine since 1945. The family business, now in its fourh generation, keeps alive the tradition of making bags with the weaving technique using materials such as leather, cotton, many fabrics and yarns of the highest Italian quality. The high quality level of each ALMA TONUTTI bag is guaranteed by the ability of our master artisans who give each product the maximum expression of what we define "artisan perfection".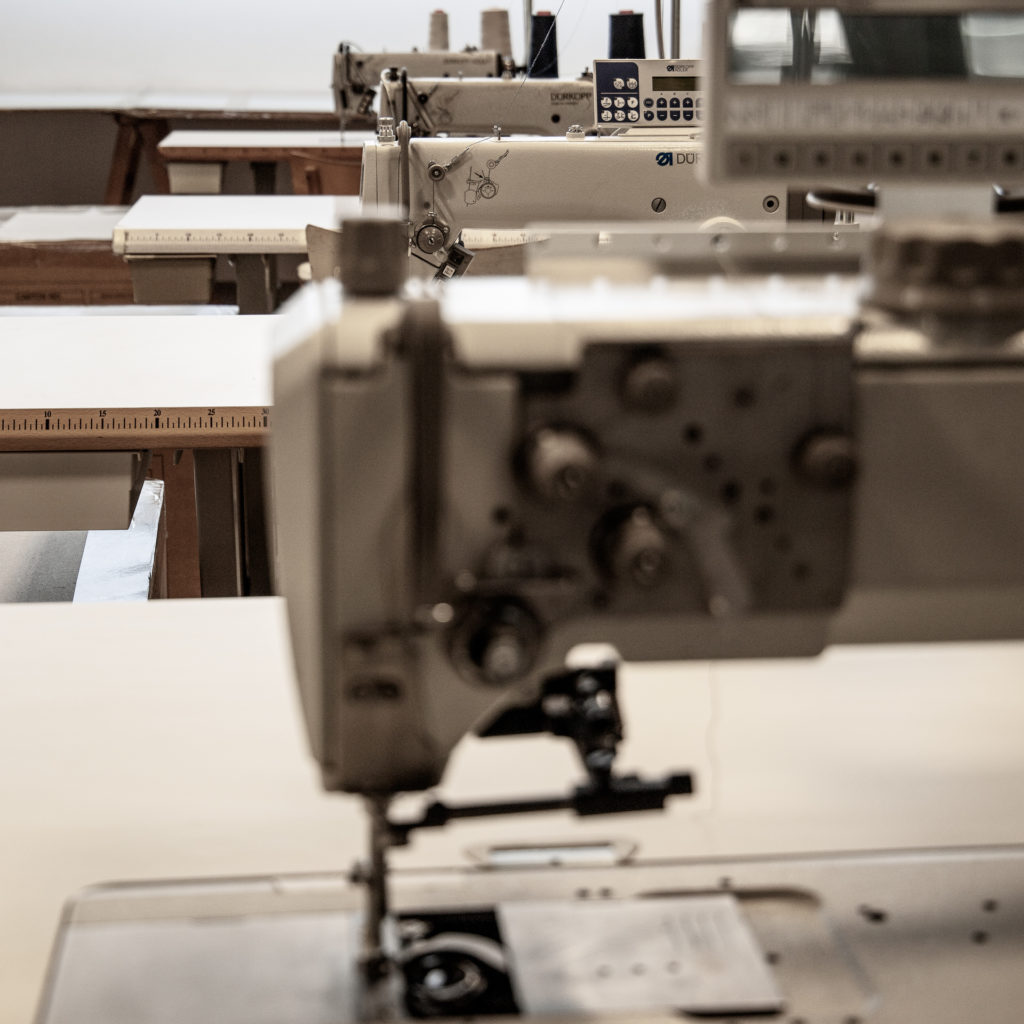 Our company takes part every year in many tradeshows in the fashion industry, both in Italy and abroad. In particular, we are present at the most important leather goods and fashion accessories fairs, where we have the opportunity to meet buyers from refined boutiques, the most important multi-brand stores and the best department stores from all around the world.
Here below you can discover the main tradeshows we have taken part in in recent years and the future events we will attend.
2023
| 2022
| 2021
| 2020
2023
 –  Moda Italia 62 (SS 2024 Collection) | Tokyo, Japan – July 2023
 –  Italian Fashion Days in Korea (SS 2024 Collection) | Seoul, South Korea – July 2023
 –  Mipel 124 (SS 2024 Collection) | Milan, Italy – September 2023
| 2022
| 2021
| 2020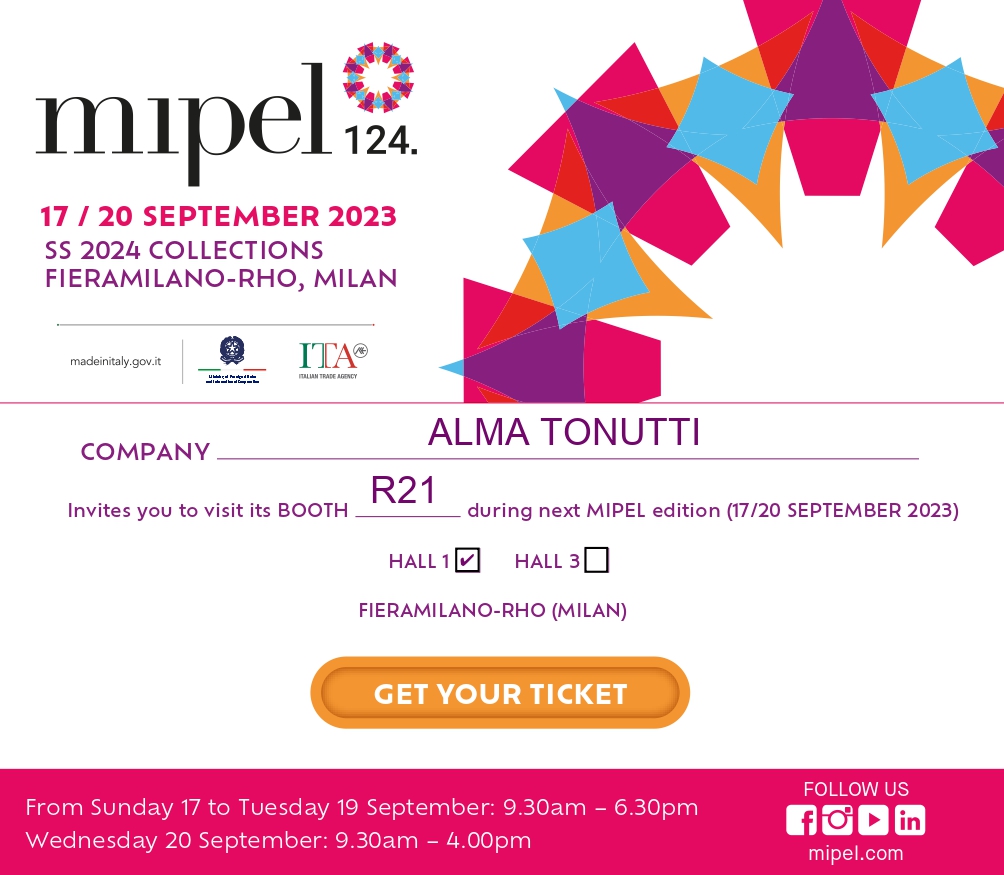 Follow our official profiles